A new year brings a fresh set of objectives for your
company. Do you want to meet a new sales target,
increase onsite visitors, or encourage online engagement?
How are you going about getting there?
In the marketing survey from last year.
We discovered that while purchasing online,
customers perceive video to be the most appealing,
practical, and persuasive kind of content.
They utilize it to find new companies, gain product knowledge,
and improve their purchasing choices. This has greatly benefited
marketers and has emerged as the marketing strategy
with the highest return on investment.

Don't fall behind because you believe it to be too difficult.
With FlashyVideos, you can order professionally well-crafted,
stunning, and engaging marketing videos for you.
6 marketing videos you can make this
year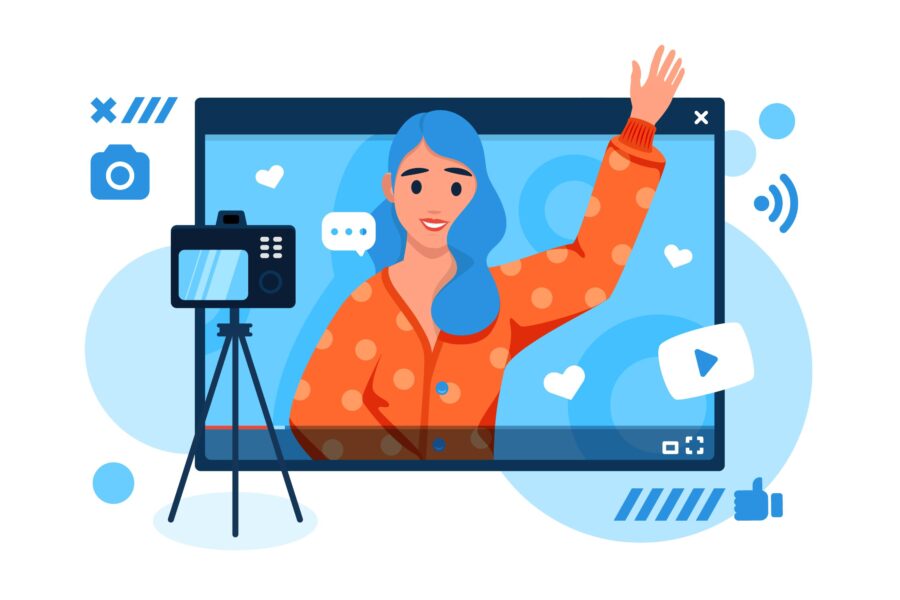 Explainers
Showcase the value of your product or service by explaining how it can help your audience overcome specific obstacles.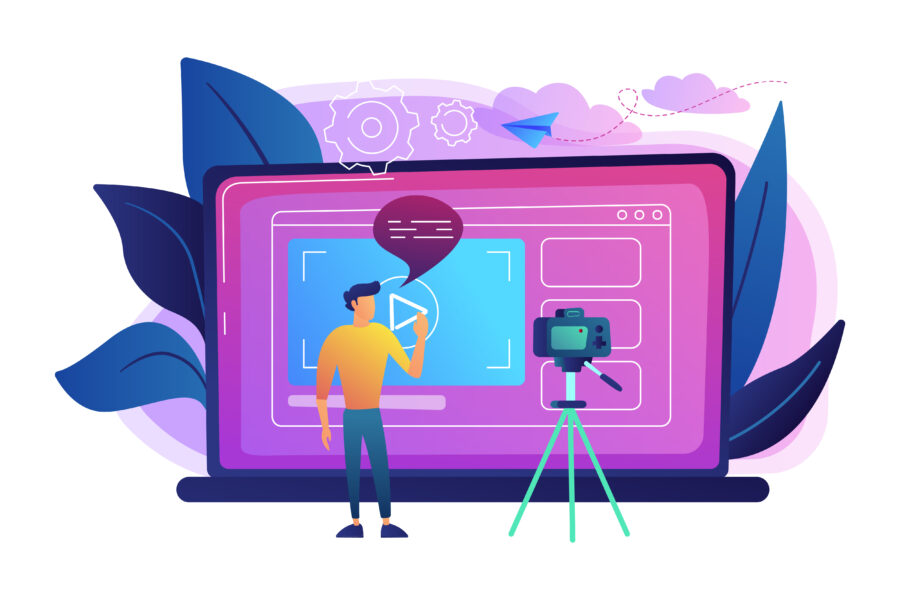 Promotions
Promote your product, services, and discounts in a way that gains attention and sales.
Product Launches
Announce your latest and greatest products with feature callouts and footage of your product in action.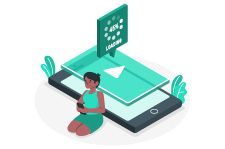 Social Media
Stimulate some extra engagement on your social media page with a fun and energetic video.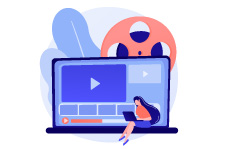 Website Video
Keep visitors on your site longer and share the story of how your company got started with an About Us video.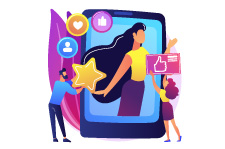 Testimonials
Let your customers' glowing reviews speak for themselves! Just copy and paste them into a testimonial video.