With widespread reach and demand for video content
in the digital world, we use video to communicate,
over the next four weeks, we will share all new
opportunities to make 2023 your year for video.
To start things, let's use the video to celebrate
and restore all the special moments
that make up your year.
Magnetic video. It draws our attention,
it interest us, and it helps our stories come home.
Whether you wish someone a "Happy Birthday",
share your wedding highlights, or look at the memories
of a loved one who has died, you can use the video to
celebrate all the moments of life.
5 occasions to celebrate with video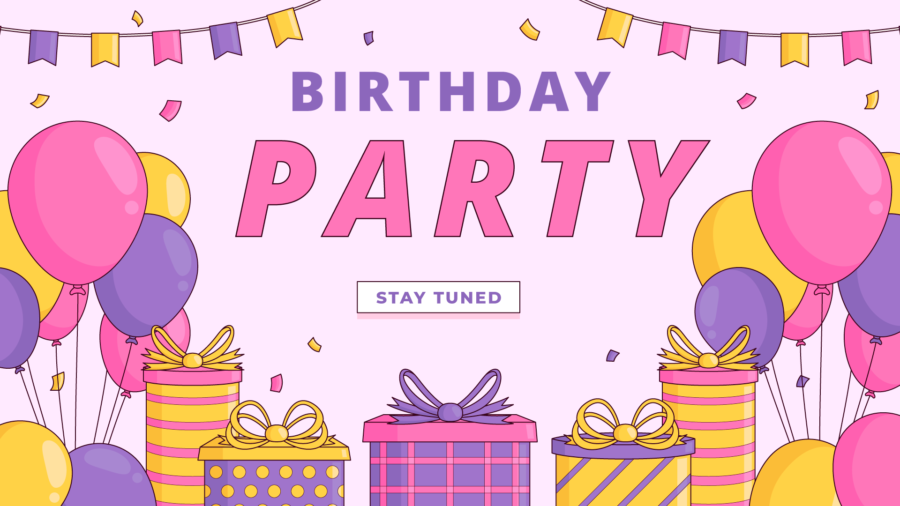 Birthdays
Turn your favorite photos and video clips into heartfelt Happy Birthday videos to celebrate a friend or loved one on their special day.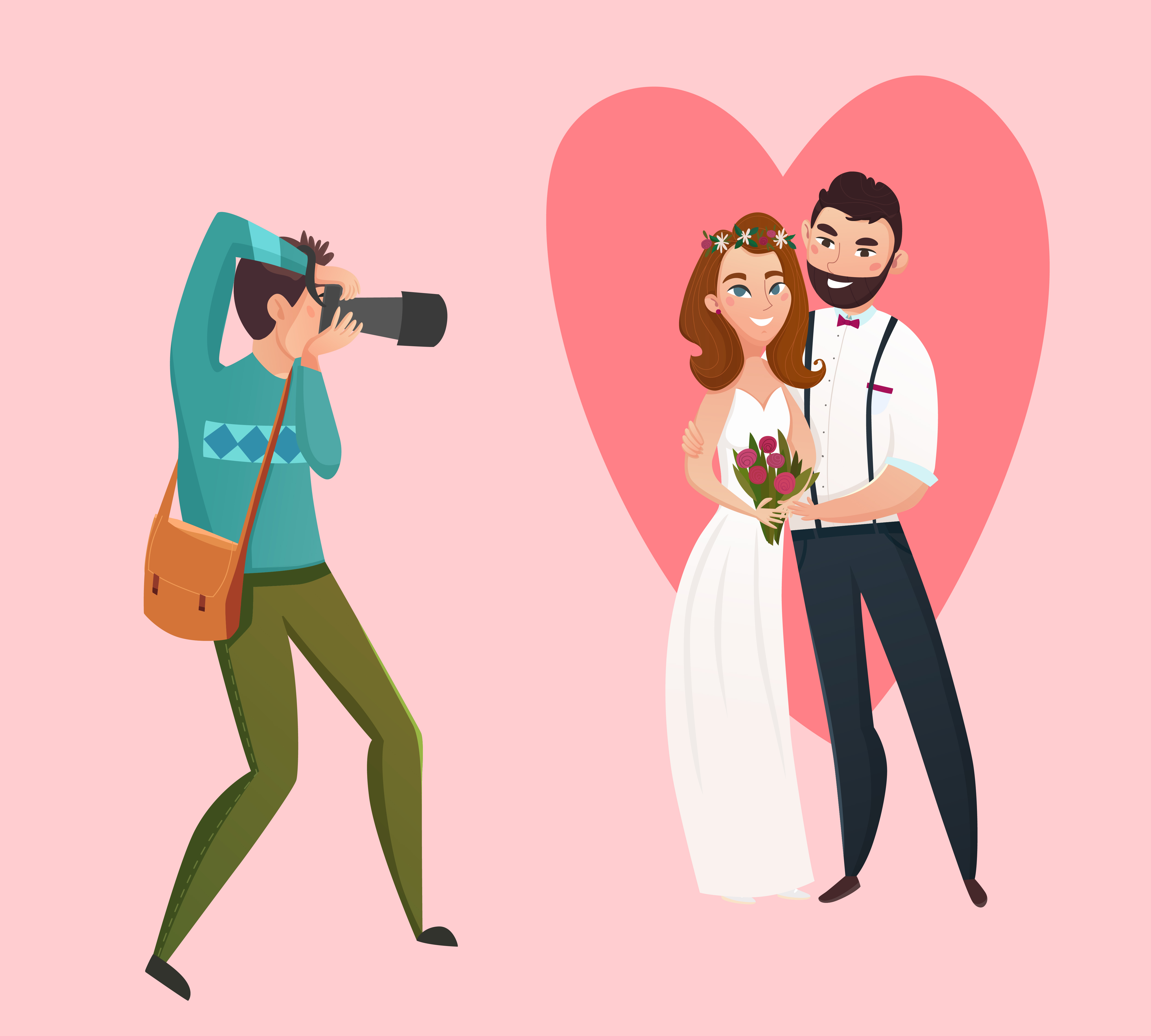 Weddings
Share the most beautiful moments of "the big day" with a video. Use it as a timeless keepsake to relive every moment again and again.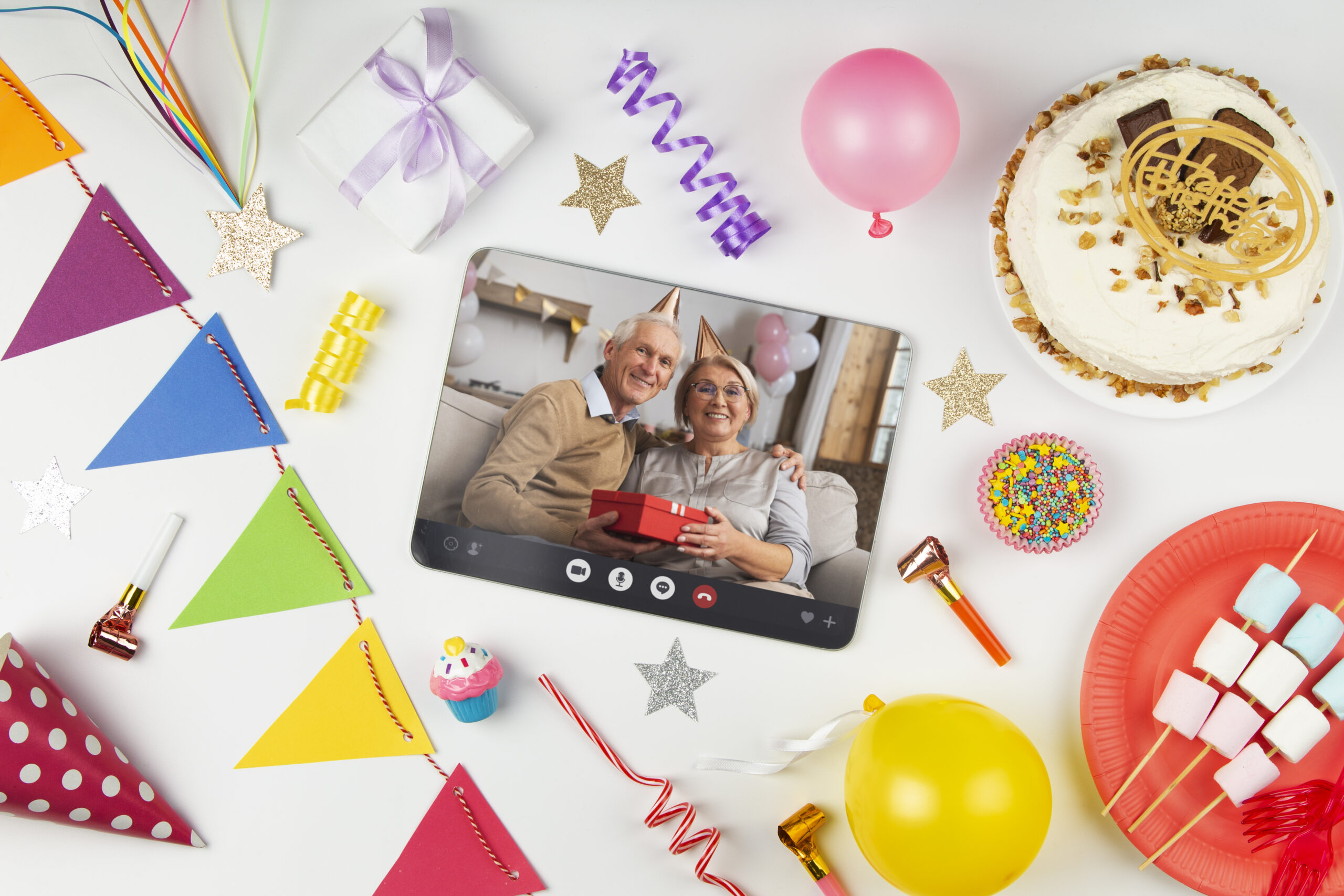 Anniversaries
Relive precious memories from your relationship with an anniversary video. Use old and new photos to reminisce together.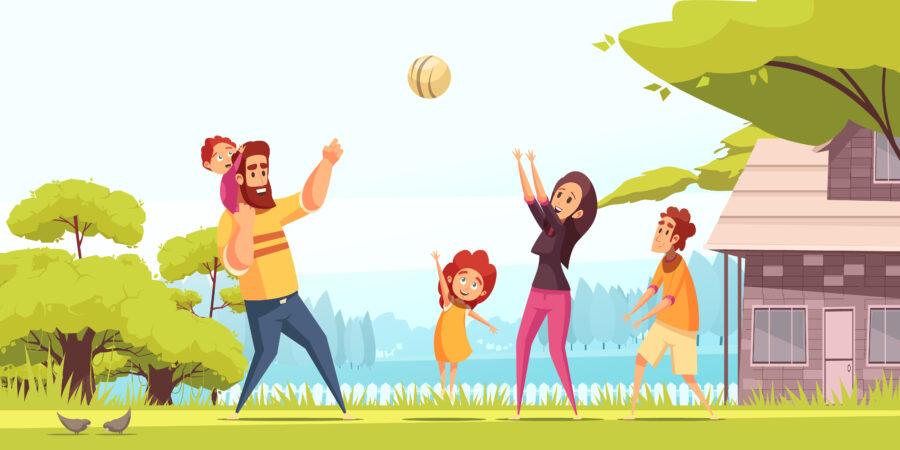 Memorials
Celebrate and share the memory of your loved one with a video tribute filled with priceless photos and video clips.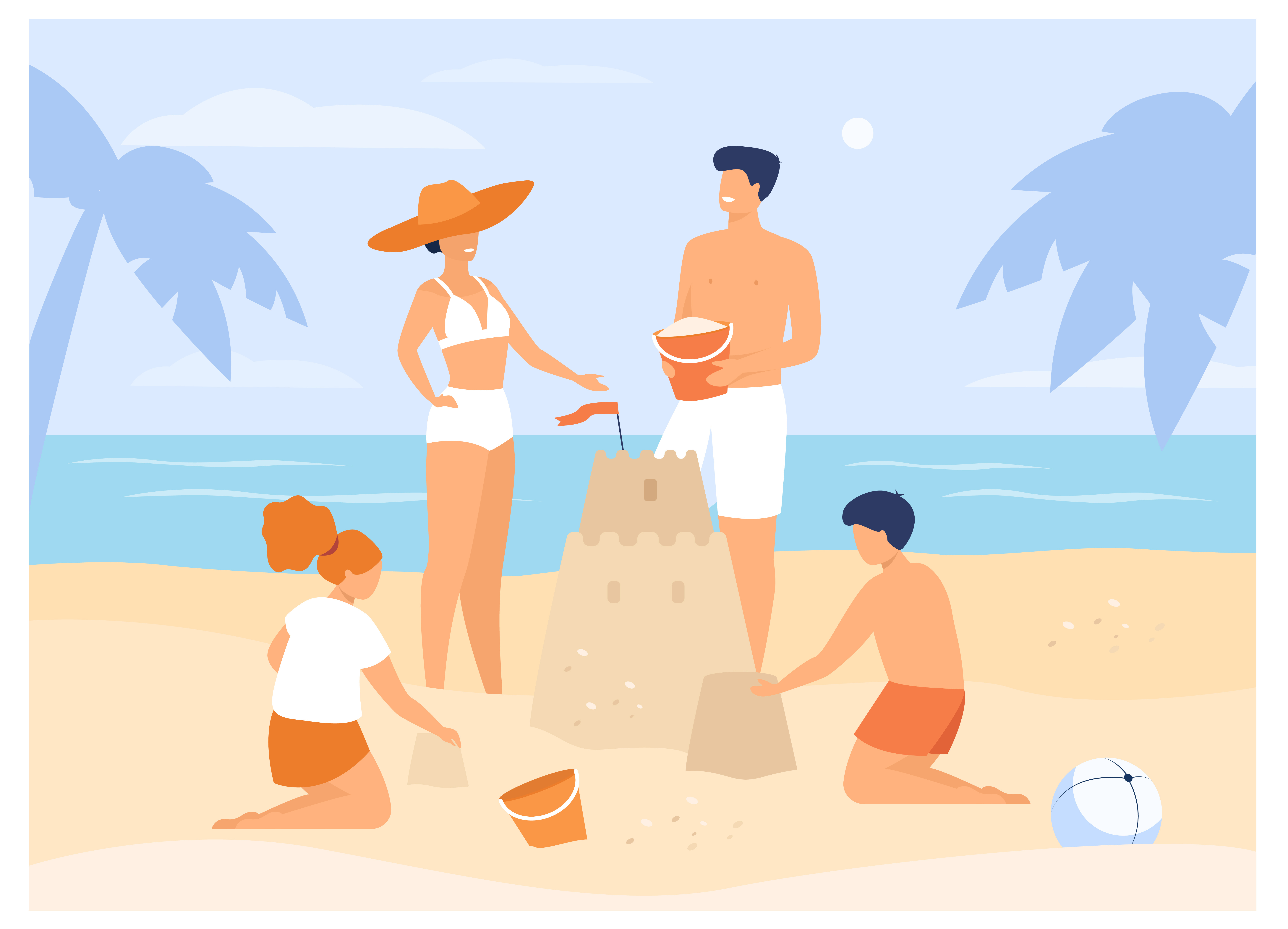 Holidays
Get celebratory holiday videos for everything from New Years to Valentines Day, Mother's Day, and more.