Anjali Gaba
Marketing & Networking Head


Anjali Gaba holds a degree of B.Tech. from IIT Delhi, MS from Purdue University, USA and also a degree of MBA from FORE School, Delhi. She has experience in education and research with various startups. She likes meeting new people, travelling and creating professional relationships. She is contributing to Marketing and Networking in our organization.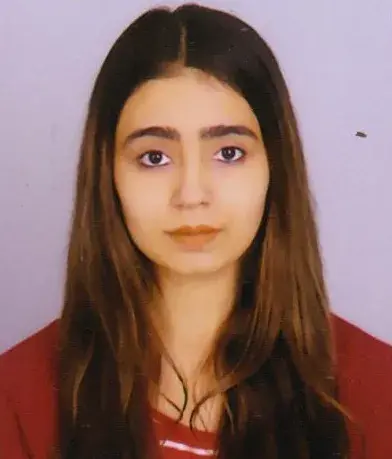 Tanya Gulati
Operations Manager


Tanya holds a degree of BJMC from IP University Delhi and also a degree of B.A. (Hons) English from Delhi University. She is a certified Communication Trainer from NABET. Tanya has an experience of over 5 years in the field of Management & Communication. She is contributing towards Operations such as client communication & end-to-end project management.
Varun Ahuja
Business Development Manager - BDM

Varun Ahuja is pursuing B.Com from University of Delhi. Varun is passionate about learning new things and working with us as Business Development Manager and assisting our organization in various other departments as well.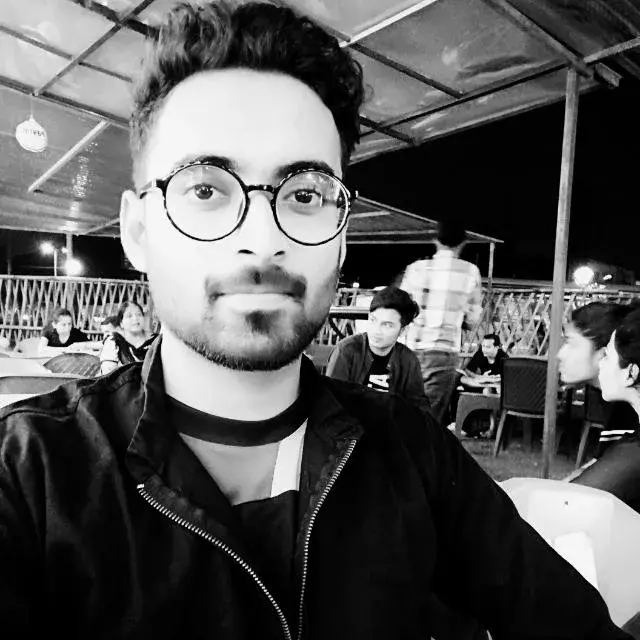 Pranav Bhardwaj
Digital Marketing Manager


Pranav has completed his degree of B Tech from Amity University, Noida. He likes travelling, reading, playing Chess and Cricket. He is passionate about writing and works with us as Digital Marketer and also assist us with Web Development. He is also certified with government's MSME certificate in Digital Marketing.